Today we logged onto CPA for a Starfish themed training event lead by Flame Commander Tsanami. We maxed 6 penguins and did various arrays of ocean and star themed tactics in starfish costumes.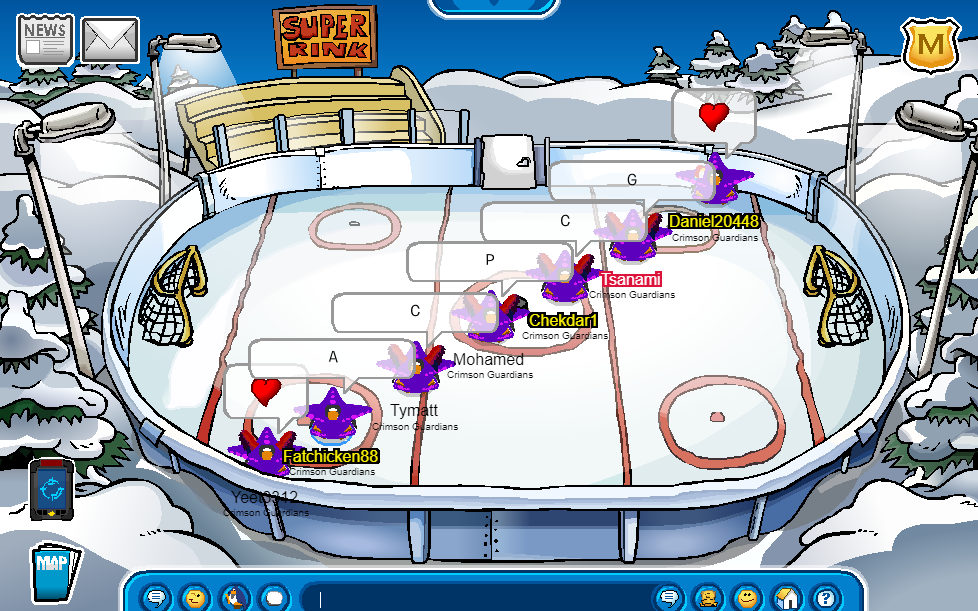 <><><><><><><><><><><><><><><><><><><><><><><><><><><><><><><><><>
This was a fun event and we maxed fairly well considering the time it was at! Would you like to see more events like this? Comment below!
Tsanami